Honey Flow Farm Soap candle Gift Pack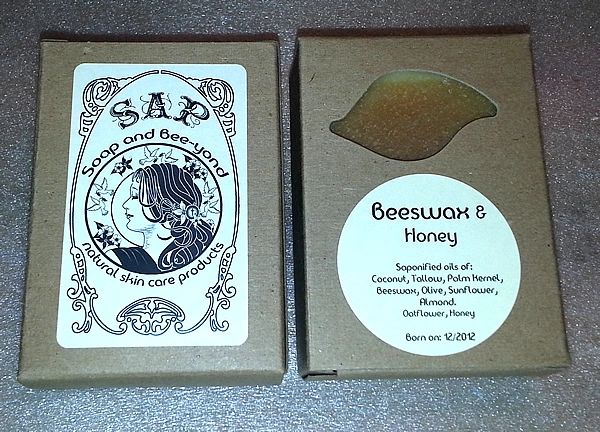 Honey Flow Farm Soap candle Gift Pack
Honey Flow Farm Soap candle Gift Pack

Includes 1 soap and 6 votives will come in a gift bag 
MADE WITH PURE MICHIGAN HONEY - GOLDEN HONEY SOAP
Our soaps are all hand made without the synthetic dyes and fragrances that are in most commercial soaps.
They are made from vegetable oils using a centuries old process called the cold batch method which retains the skin softening effects of natural glycerine.
 Healthy skin is obtained by keeping a neutral PH balance. When beeswax is added to soaps it helps to lower the alkalinity and balance the PH of the soap while creating a harder bar, which lasts longer, and holds in natural moisture for softer, silkier feeling skin.
Each bar measures 3-1/2 X 2-1/4 X 1 inch
BEESWAX CANDLES - VOTIVES -
Our 1 1/2 inch tall, 13 - 15 hour beeswax votive candles are a very popular item. Most retail stores do not carry beeswax votives. We make them in the natural unscented beeswax and Bayberry & Cinnamon scented.  We also have some special ones scented with essential oils.
Reviews