Author Peggy G Books
$8.15
Peggy Grigowski Books 

Select your book- we can ship out of state or our area
Sandy Sue Smiggles -$7.49 plus tax
Anna The Sock Stealer-$8.49 plus tax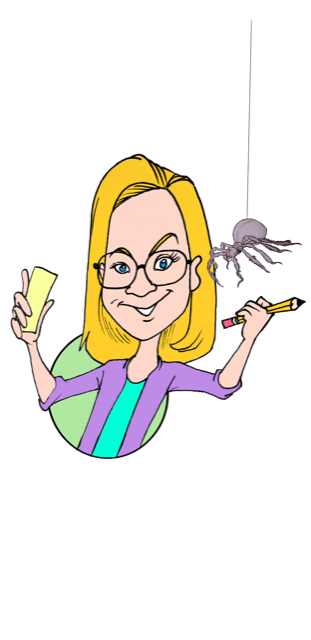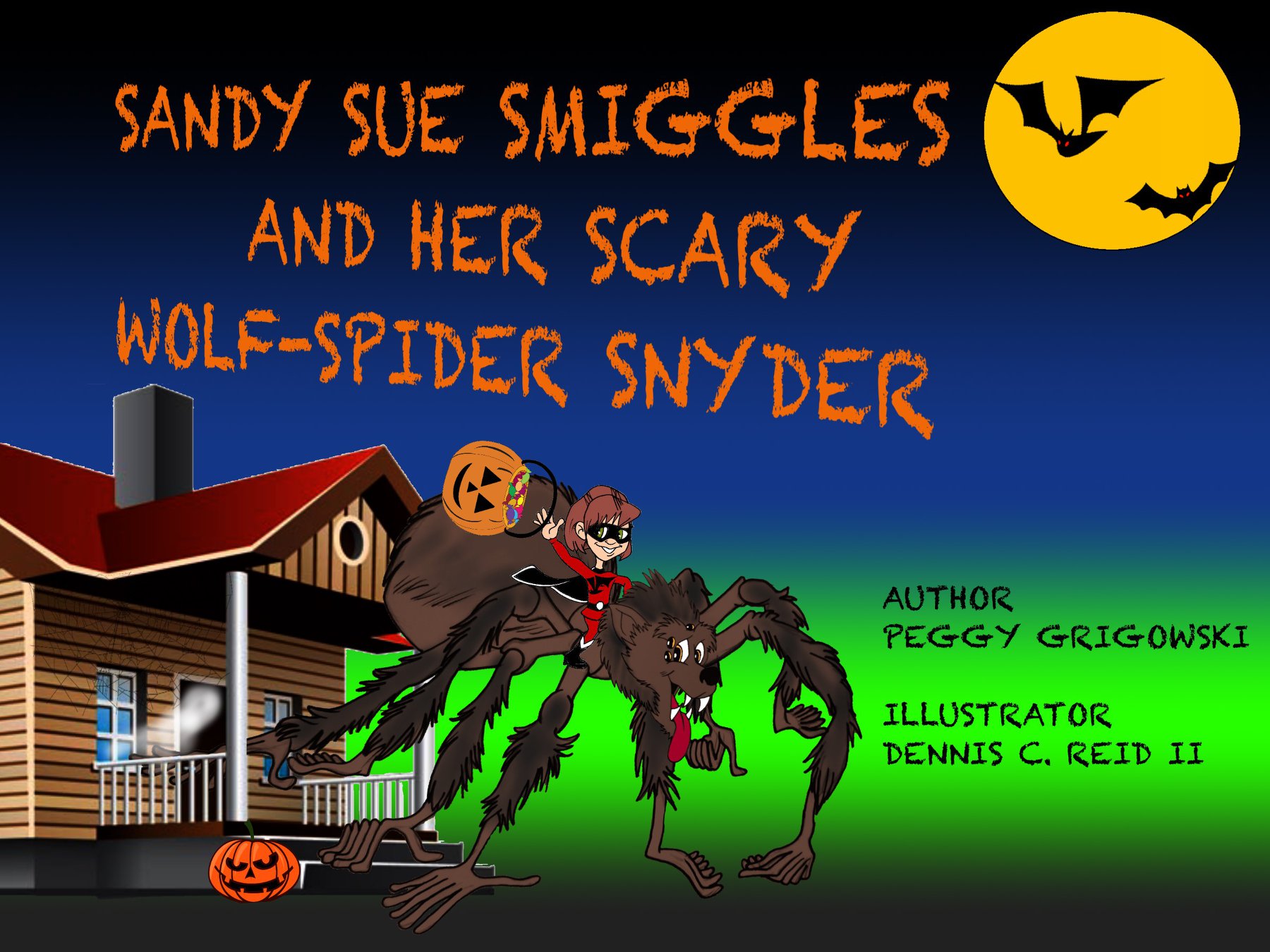 ABOUT :             
When Sandy sees a spider on her ceiling is her imagination going wild or is this spider a wicked spider or her pet? What happens when Sandy takes her scary spider Snyder Trick or Treating? Does the whole neighborhood get scared and run or do they think it's just a costume?


With loads of "S" words and counting hairy legs and flying bats this story will teach kids "S" sounds, counting and some history about Mackinaw Island, Michigan. This story will rock the imagination and kids will be excited for science, math and animals of all kinds.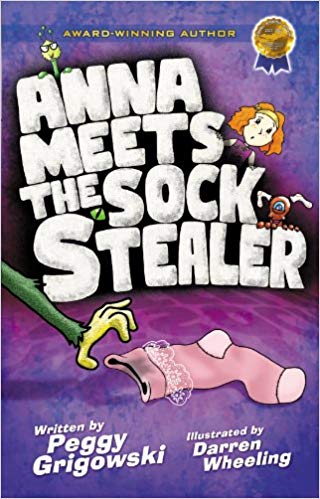 A string of adventures begins for Anna when she can't find on of the socks she needs to wear to a wedding she is in as a flower girl. Is she only having silly dreams as her Mother thinks? Or is she visited by strange little beings from another world who have a fondness for socks? Along with her best friend Hallie and her Grandmother Pidge, Anna finds answers as she travels through a magical red rock and learns valuable lessons on friendship, individuality and the difference between borrowing and stealing.