Welcome to Our Store
Closing Early for Memorial Weekend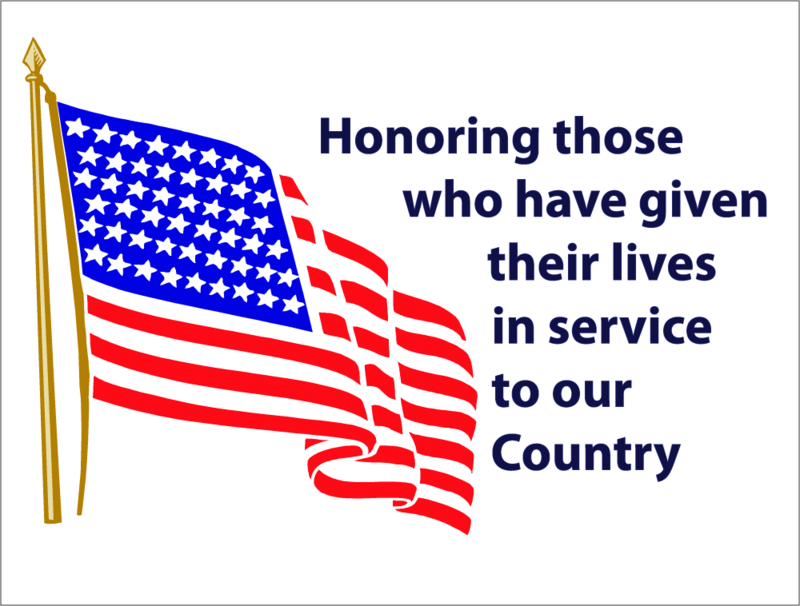 May 26-29 REOPEN MAY 30
New Business Hours
Monday 10 am - 5 pm
Tuesday 10 am- 5 pm
Wednesday 10 am- 5 pm
Thursday 10 am- 5 pm
Friday 10 am - 5 pm
Saturday 10 am- 1 pm
WHAT IS THE MOVING WALL? THE WALL IS COMING TO ALMONT!
Help these guys bring funds to their chapter !
Vietnam Veterans of America, Lapeer Chapter 287 and Almont American Legion Post 479 are hosting The Moving Wall. A half size replica of the Vietnam Memorial in Washington D.C. The moving Wall will be in Almont on Thursday, July 6 until Monday July 10 2017
Any questions call Joe Cain 810-798-8134 or Glenn Ream 810-688-2954.
Follow the main page about the moving wall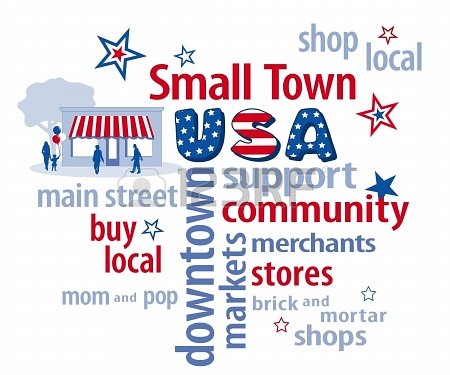 Call direct for delivery or pick-up
Or place an order online 24/7
810-673-3301